Charcoal ball press machine can press charcoal powder, charcoal dust, coal powder, etc into ball,square or pillow-shaped charcoal. Four rollers, two of them can be movable.
The final product that briquette press gives is smokeless,non-toxic,no peculiar smell and environment protective,applicable to the outdoor or indoor barbecue with ventilation.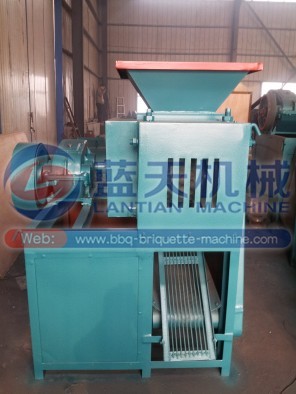 The final charcoal briquettes with high density are easily burnt.The diameter of briquettes can be 20-60 mm.
Features:
high pressure,high molding rate,high output,easy operation,rare fly-ash,evenly distributed heat and stable quality.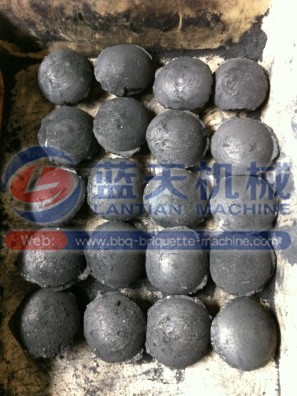 Technical Parameter: