Bamboo charcoal is a kind of fuel that we often use in daily life. The application range is very wide. Many barbecuers choose to use bamboo charcoal as a barbecue charcoal. It is easier to burn, and there is no smoke generated when burning, giving customers a good dining environment. Many manufacturers choose to use the
charcoal ball press machine
for production in order to improve their work efficiency.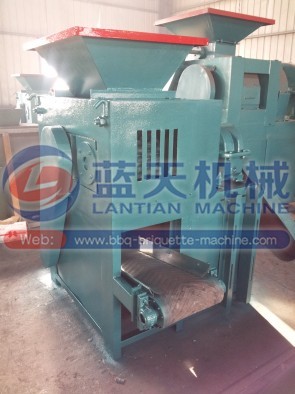 Our bamboo charcoal ball press machine is free of dust and noise pollution during operation, giving you a clean and healthy production environment and reducing the harm caused by dust work to your health. In addition, our machines are available in a variety of sizes and production models to suit your needs, or you can design your own logo for your preferences. A lot of customers came to visit our factory and were very satisfied with our machines and the bamboo charcoal results of trial production.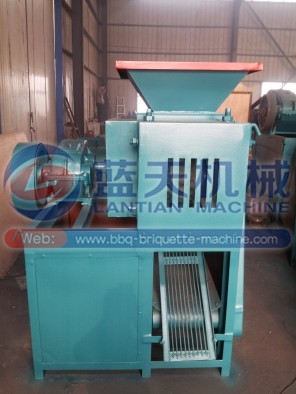 Bamboo charcoal is very important from the initial carbonization of raw materials to the final manufacturing. Using our charcoal ball press machine line to automate your production and help you save a lot of energy. The bamboo charcoal produced is sturdy and flammable, and there is no such phenomenon as splitting. If you need a bamboo charcoal molding device, please leave a message to us, our staff will reply you in the first time.