This shisha charcoal tables press machine belongs to a single pressure automatic machine and suppress a variety of materials into round slices, square and other shaped pieces.The charcoal tablet press is the international best-selling charcoal equipment, the type of products is round-slice ,one side of convex and the other side of concave, generally diameter in thirty millimeters and forty millimeters.
When changing the mold, materials can be pressed into rectangular, circular and triangular or other shapes.The machine can also be used for chemical industry and a variety of special mechanized production,it has the advantages of fast, good quality and economic efficiency .
Manufacturers in the country currently has application, products are mainly sold to international markets (for field trips),and have been introduced by a number of foreign investors. This machine is not only save manpower and resources but also improve product quality.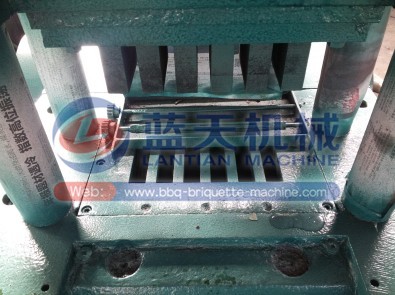 Feature:
The tablet press has a smooth surface.
The density can be adjusted and the pressure can be controlled easily.
The machine not only saves manpower and material resources, but also can redouble the product quality.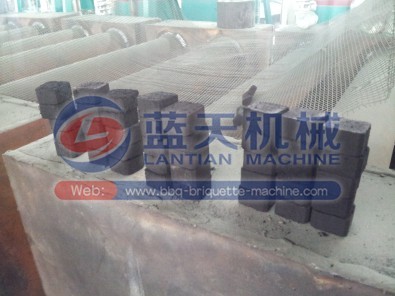 Technical Parameter:

Related production line: